Aidan Woodcock
With very great sadness we have been informed of the death of Aidan Woodcock, the

founder of MAIASTRA, which runs short courses for young professional string players and for whom we hosted a concert in Farnham earlier this  year.
Aidan was the most inspiring of people, gentle, approachable, entrepreneurial, exceptionally generous, dedicated to helping younger musicians and promoting good music. He was himself a highly competent musician having played violin in the LSO in his younger days. A generation of young musicians including many well known names owe him a great debt.
A number of TBS members regularly attend the MAIASTRA concerts in the Cobham area and plans are in place for the MAIASTRA concerts to continue in the future. The concert at 7-30pm on Sunday 2 October in St Andrews Cobham KT11 3EJ will be a tribute to Aidan (see http://www.maiastra.org/future-concerts).
---
Welcome to the Tilford Bach Society! We have been running top quality concerts in Farnham and Tilford since 1952. We organise a period instrument festival each June in Tilford Church with internationally famous performers and regular monthly concerts from September to April in Farnham.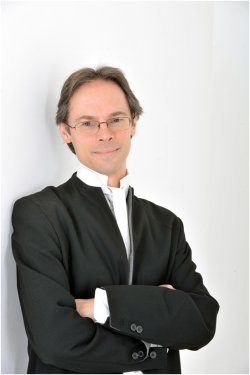 All our concerts are open to the public and you can buy tickets on-line from this website. We are a registered charity and especially welcome young people and for our Farnham concerts entry for 8-25 year olds is FREE through CAVATINA. Accompanying parents and teachers to may also attend FREE – details HERE.
Our Music Director is Adrian Butterfield, who is professor of baroque violin at the Royal College of Music.
---
Our next concert
Dante String Quartet
7-30pm Saturday 8 October 2016
Photo Phillip Pratt
Beethoven String Quartet Opus 132
Mendelssohn String Quartet  in A Minor Opus 13
Beethoven String Quartet Opus 135
Full details and online booking HERE
---
Donations
TBS is a registered charity and we rely on donations as well as ticket sales to cover the costs of our festival. If you would like to make a donation via PayPal please use the button below.
---
Major Sponsors
We are hugely grateful to our major sponsors: