Thought Provoking Reading about Concerts
Read Hugh Mather's blog HERE. Hugh has run over 1000 concerts in Ealing for audiences like ours.
---
---
New CD – A Tribute to Bach
Adrian and Rachel's new double CD: A Tribute to Bach - JS Bach sonatas and arias for flute featuring Rachel Brown, Charles Daniels, Peter Harvey and Elizabeth Cragg and London Handel Players. Available HERE
Plus……. A Baroque Dance Video….view it HERE
---
Welcome to the Tilford Bach Society! We have been running top quality concerts in Farnham and Tilford since 1952. We organise a period instrument festival each June in Tilford Church with internationally famous performers and regular monthly concerts from September to April in Farnham.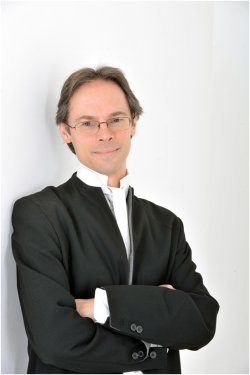 All our concerts are open to the public and you can buy tickets on-line from this website. We are a registered charity and especially welcome young people and for our Farnham concerts entry for 8-25 year olds is FREE through CAVATINA. Accompanying parents and teachers to may also attend FREE – details HERE.
Our Music Director is Adrian Butterfield, who is professor of baroque violin at the Royal College of Music.
---
---
Donations
TBS is a registered charity and we rely on donations as well as ticket sales to cover the costs of our festival. If you would like to make a donation via PayPal please use the button below.
---
Major Sponsors
We are hugely grateful to our major sponsors: