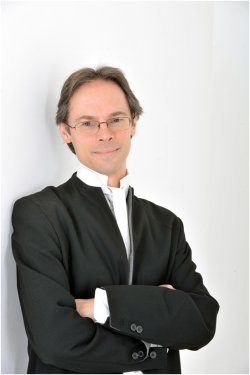 Welcome to "TBS" – the Tilford Bach Society! We have been running top quality concerts in Farnham and Tilford since 1952. We now include Farnham Sinfonia and a series of Conservatoire Concerts in Godalming, which aims to provide performance opportunities for students and young professionals. Each have their own websites:
www.farnhamsinfonia.org.uk          conservatoireconcerts.org.uk
All our concerts are open to the public and you can buy tickets on-line from this website. We are a registered Charitable Incorporated Organisation (CIO) and especially welcome young people and for our Farnham concerts entry for 8-25 year olds is FREE through CAVATINA. A parent or teacher accompanying a child under 16 may also attend FREE – details HERE. Our Festival Music Director is Adrian Butterfield, who is professor of baroque violin at the Royal College of Music.
From 25 April 2017 all events are run by Tilford Bach Society (CIO) – see Legal note at foot of this page.
---
67th Tilford Bach Festival
Saturday 15 June 2019: 1-00pm
1-00pm
Lunchtime concert followed by light lunch
JS Bach solo works for violin and cello
Katherine Sharman (cello) and Adrian Butterfield (violin)each perform a solo by JS Bach
---
Saturday 15 June 2019: 7-30pm
7-30pm
London Handel Players
JSBach, Corelli, Handel, Marais, Telemann, Vivaldi
---
Sunday 16 June 2019:  7-00pm
Please note that this is likely to be the last major choral concert in Tilford Church as we plan to move to St Thomas on the Bourne next year
JS Bach: Magnificat
JS Bach: Violin Concerto No 1 in A
GF Handel: The Choice of Hercules
Joanne Lunn (Soprano)
Anna Dennis (Soprano)
Patrick Terry (Counter-tenor)
Laurence Kilsby (Tenor)
William Thomas (Bass)
London Handel Orchestra
Pegasus Choir
Conductor: Adrian Butterfield
See left hand column for other concerts
---
Next Godalming Conservatoire Concert
Saturday 22 June 2019: 6-30pm
Vocal Concert
---
Donations
TBS is a registered charity and we rely on donations as well as ticket sales to cover the costs of our festival. If you would like to make a donation via PayPal please use the button below.

---
Major Sponsors
We are hugely grateful to our major sponsors: