Carols by Candlelight
3-00 pm and 6-30 pm
GU10 2DD
Admission FREE – just come and join us
Kindly sponsored by Tilford Woods Lodge Retreat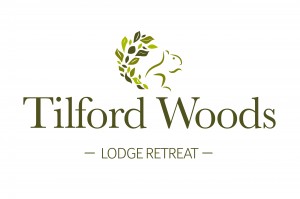 The 3-00 pm concert will be geared to families with young children. Children from the local schools will be singing in part of the concert. The 6-30 pm concert will be geared more to our members with more readings and without the children singing.
The concerts will include:
Organ preludes played by Robert Mingay-Smith starting 30 minutes before the main concert. Come and drink mulled wine while you listen to Martin.
Carols by children from local schools (afternoon only)
Medieval Christmas music by The Artisans
Christmas related Readings (more in the evening than in the afternoon)
Carols by our own new Tilford Bach Choir
Congregational carols
Mulled wine and mince pies will be available.
A collection will be taken for local charities.
The Society used to have its own choir and we are delighted that we have again formed our own Tilford Bach Choir.  This will be their premier performance.